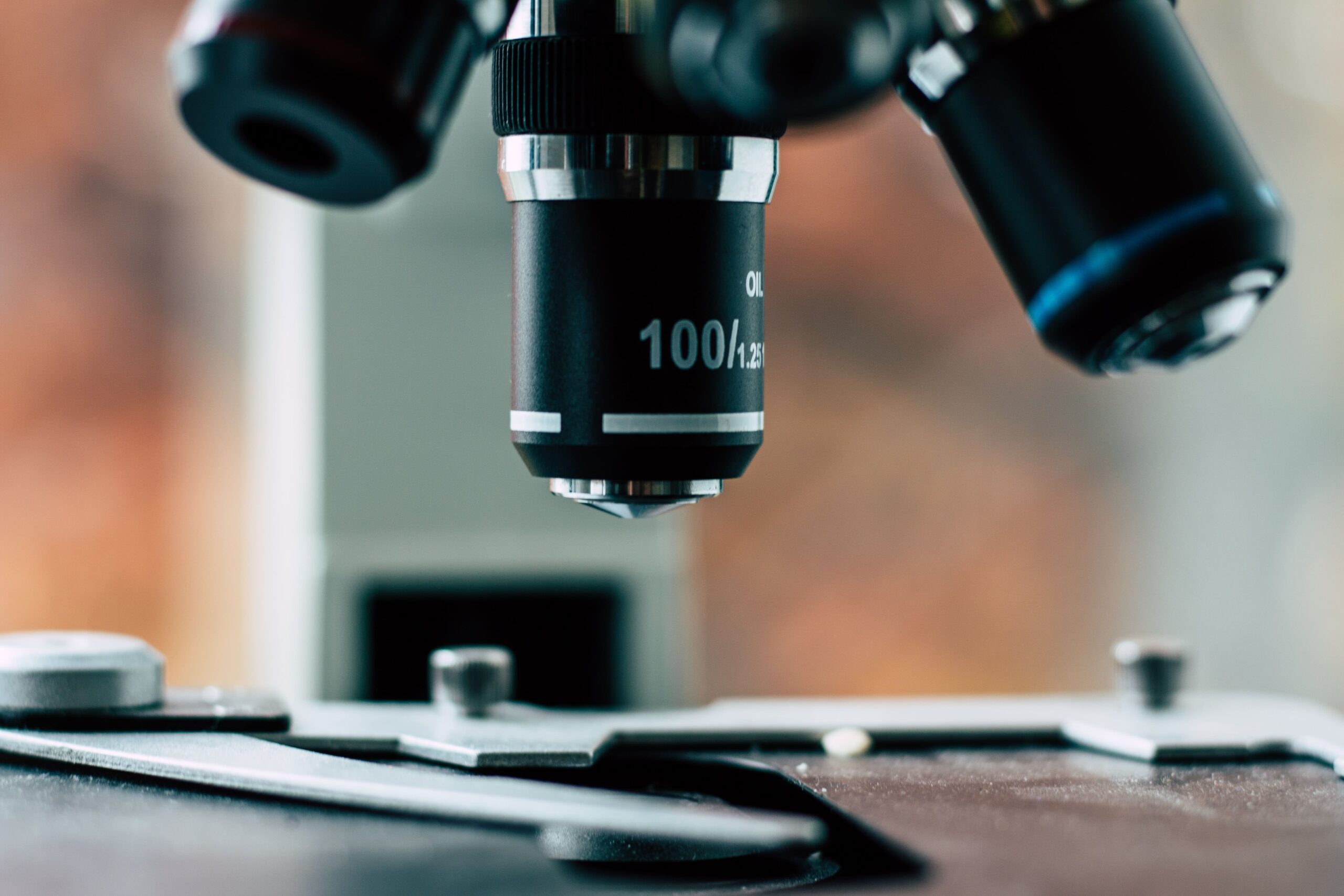 OUR LABORATORY
HT has an internal metallurgical laboratory equipped to carry out checks on the raw material during acceptance and for production checks. The company is certified ISO 9001-2015.
Production is continuously monitored during the manufacturing process. A wide range of certified instrumentation allows the provision of precise and accurate technical data.
They are carried out internally metallographic analyses, hardnesses and micro-hardnesses as well as spectrometry on steels.