OUR COMPANY
Over 30 years of success
Find out more
HTite®, our tungsten carbide coating.
Find out more
WHO WE ARE
HT srl produces wear parts for agricultural machinery.
In the agricultural sector, HT Srl specialises in the coating and manufacture of high-quality, wear-resistant tools suitable for heavy-duty use.
HT srl's Htite® brand products consist of the traditional hardened steel tool and the special Htite® coating with tungsten carbides.
RESISTANCE AND LONGEVITY
The Htite® coating enhances the resistance and longevity of the tool without modifying its original geometry. This means that all the technical specifications laid down by the machine manufacturer are respected, as well as the characteristics of the power absorbed when working on the ground.
HT Srl produces both wear parts for soil working and tungsten carbide coated harvesting blades.
HT also carries out a third-party coating service. You can contact your usual tool supplier and ask for the Htite® coating. If this is not possible, please contact us directly.
TINE FOR HARROWS
BLADES FOR
CORN-HEADERS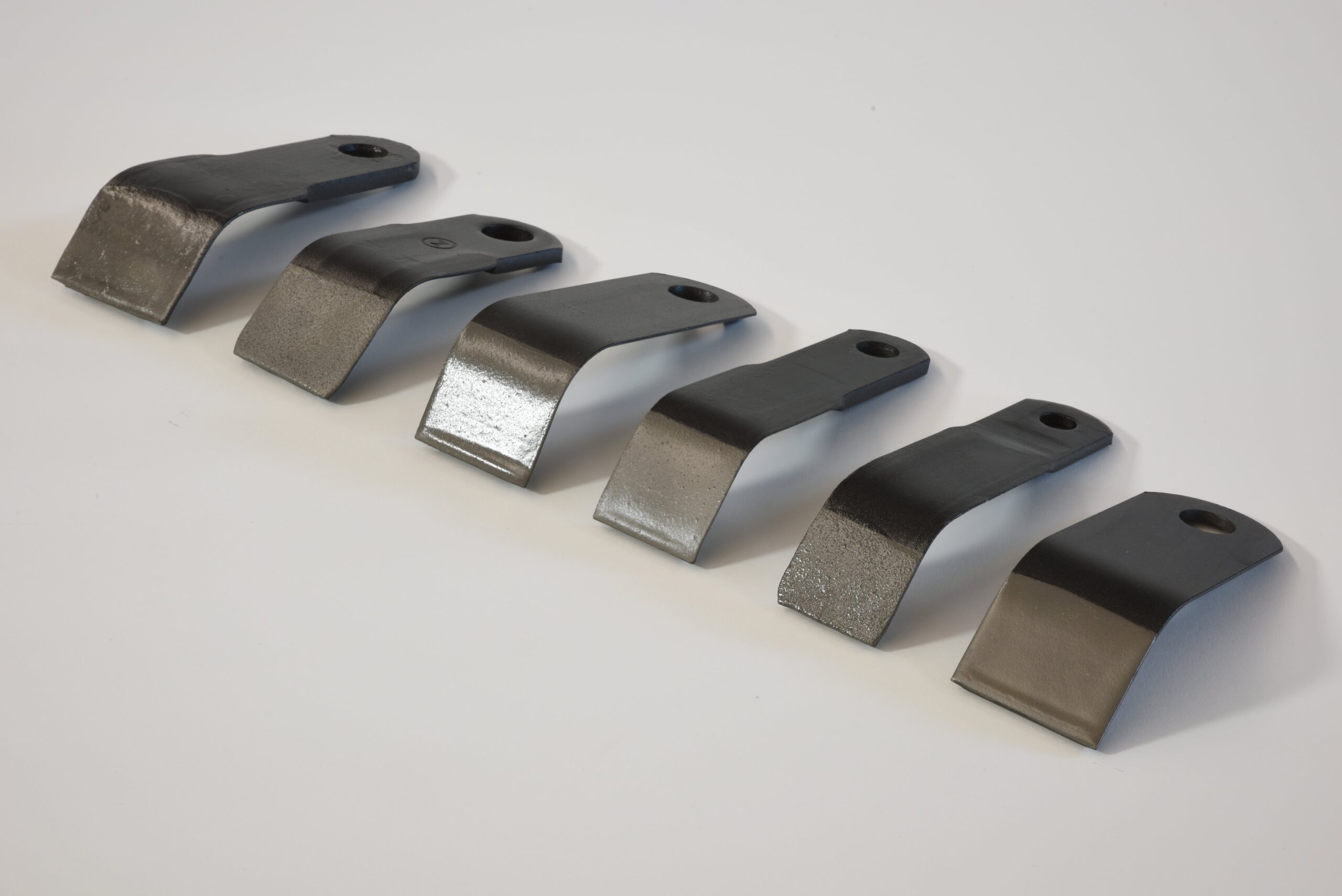 SHREDDERS
PLOUGHSHARES AND TIPS
ROD WIPERS FOR PACKER ROLLER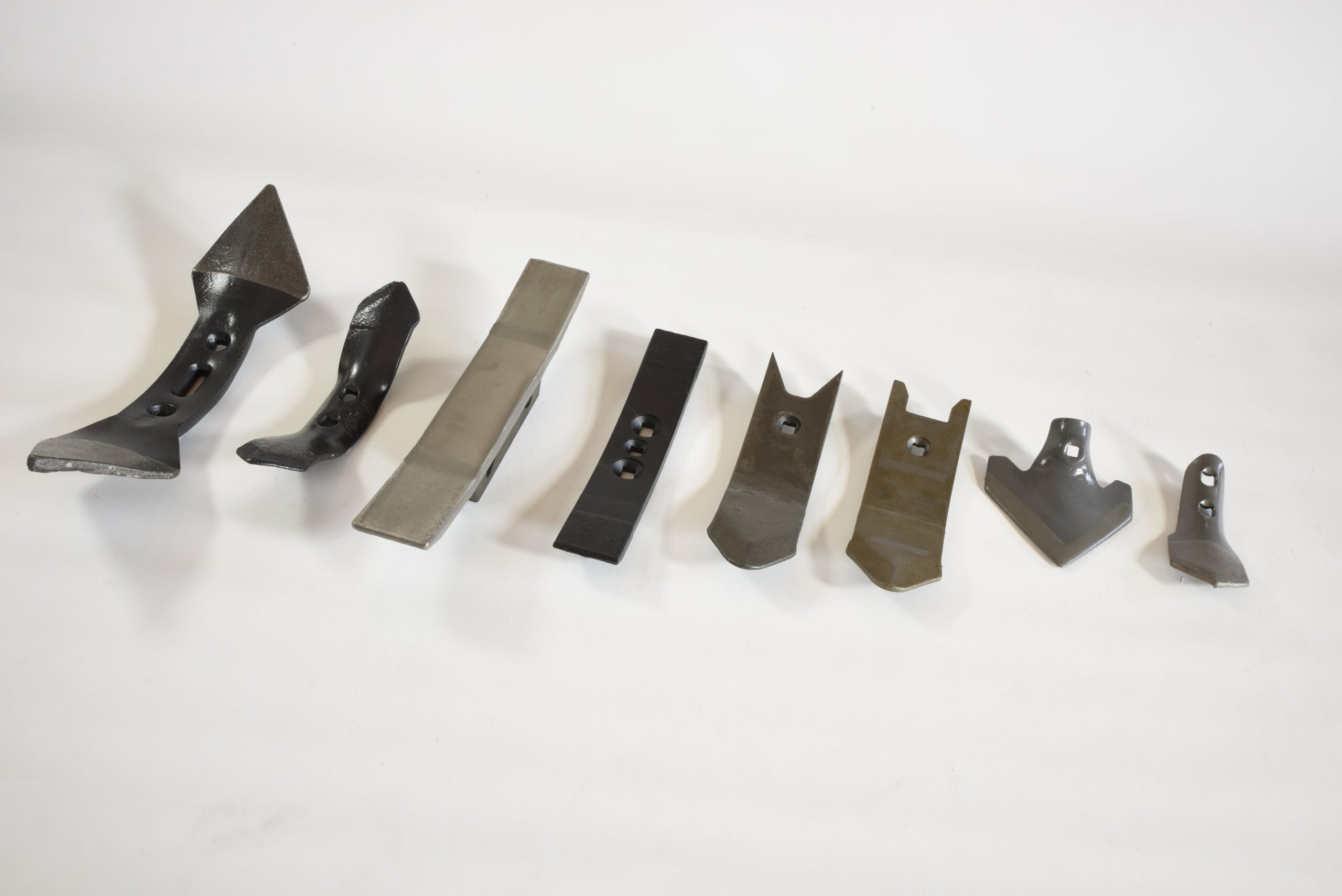 SOC
BLADES